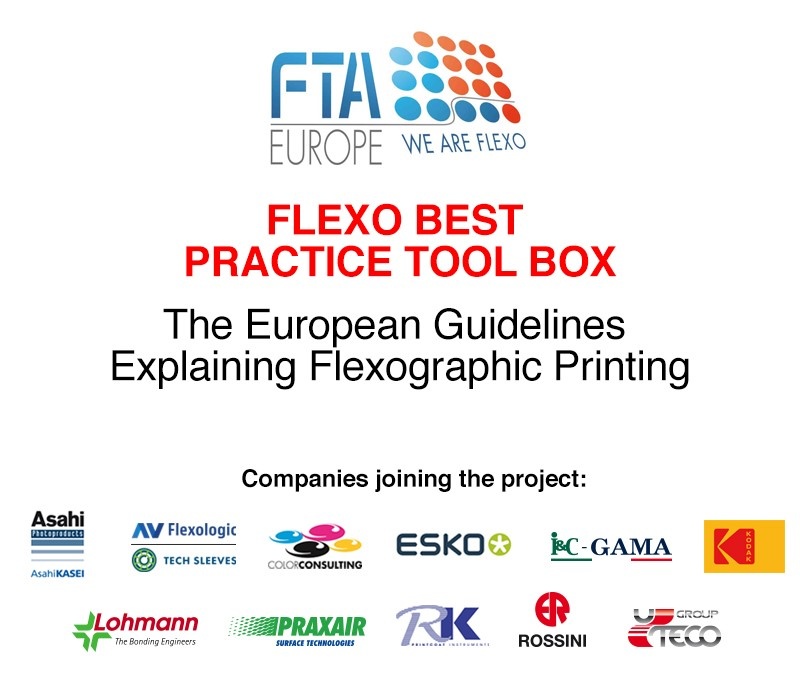 Presentation
The project brings together international cross-industry expertise to provide a practical best practice reference document for printers and suppliers that aim to improve their flexo performance – including productivity, maintaining image and product quality, on-press operations, ink and drying systems and materials and substrates. The project is led by FTA Europe, in collaboration with icmPrint for the coordination of the technical aspects related to the editing of the final documents.
Structure
The Flexo Best Practice Tool Box is a comprehensive and easy to read set of information to guide the users through the activities that are necessary to achieve predictable results from a flexographic printing system. The publication refers to existing publications and norms that describe flexographic process characteristics, specifications and tolerances and provide the users with practical methods to achieve desired results.
The Tool Box is intended for experienced users and does not replace the need of proper education and knowledge of the flexographic process: its purpose is to help optimise manufacturing strategy and priorities, and to assist in supervision, trouble-shooting and improvement projects. Finally the aim is to help users to achieve the desired results "right the first time".
The objective of best practices is to improve business results by managing the complex production process as a total system in which the performance of each element is interrelated. The systematic application of best practices delivers business benefits through higher productivity, reduced waste, consistent quality, reliability, environmental performance, safer working and improve understanding and teamwork across the entire workflow chain. Best practice is "doing it right the first time" by the systematic application of procedures, techniques and organisation to optimise a product or process.
The results are measurable in terms of cost, time and quality. Generic best practices can be applied by all printers and their suppliers irrespective of the brands of equipment or consumables used.
Support
The Tool-Box requires funding from the flexographic industry and FTA Europe counts on European flexo companies to support the project. Supporting companies are expected to make a technical as well as a financial contribution. Technical contribution consists in sharing technical knowledge of flexography and attending regular meetings via web or face-to-face.
Benefits for supporting companies
Cross-industry Tool Box minimise costs/resources for individual companies, avoid duplication, and simplify training and supervision;
The Tool Box positions a supporting company as an industry leader, providing high value communication at low cost;
Supporting companies contribute to establishing practical de-facto international operating procedures;
Supporting companies offer better communication with customers to mutually improve performance.
Supporting companies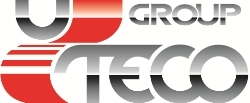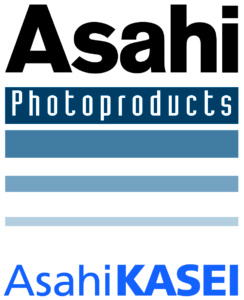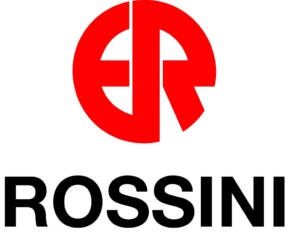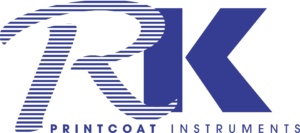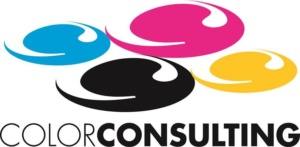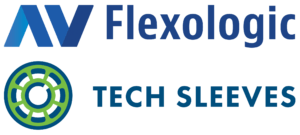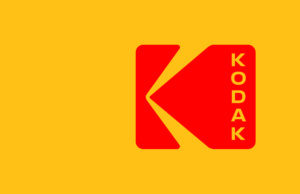 For more information or to join the project please contact info@fta-europe.eu