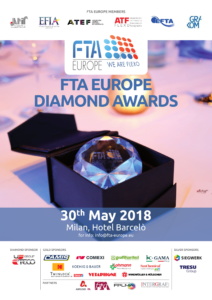 FTA EUROPE DIAMOND AWARDS 2018 –  Wednesday 30th May 2018 in Milan.
The event is almost fully booked! A limited number of seats is still available! 
After the success of the 1st edition held in Dusseldorf in 2016, the 2nd edition of the FTA Europe Diamond Awards is taking place in Milan at the Hotel Barceló on the evening of Wednesday 30th May during the period of the Print4All Fair.
FTA Europe is continuing to celebrate the best of flexo printing awarding the flexo companies for their works, and the Diamond Awards are designed to shape and foster the quality of printing flexography across Europe. Following national-level awards, those winning 1st place will participate automatically in the European FTA Europe Diamond Awards. In 2016, 10 categories were awarded, plus the Best in Flexo (the best sample among all the categories). For 2018, FTA Europe expects to increase the number of categories. After the evaluation of the FTA Europe Jury of experts, these are the winning companies:
Amcor Cumbria
Bastin-Pack N.V.
Cartotecnica Postumia
Chespa
CJSC Uniflex
DS Smith Belper
DS Smith Burscough
DS Smith Livingston
DS Smith Packaging Deutschland
DS Smith Packaging Velin
Flexográfica Del Mediterráneo S.L.
Gamma Pack
Graphicas Varias
Grupo Consist
A. Hatzopoulos
Idea
Industrial Bolsera, S.L.
Ipi
LC Packaging
Lysipack
MCC Scotland
Multi-Color Italia
Nextlabel
Packaging Technologies Inc.
Plasc
Prakolar
Reflex Newcastle
Roberts Mart & Co Ltd
Sac Emballages
Saicaflex (Bolfor)
Scatolificio TS
Sleever International
Smurfit Kappa Burgos
Smurfit Kappa CRP Pre Print
Tech It Packaging
Viallon Emballage
Wipak Iberica
All the aforementioned companies will be awarded on stage during the evening of the 30th of May.
A few Silver and a Cocktail sponsorship are still available. The event is almost fully booked, with only a limited number of seats still available. Afterwards a reserve list for companies interested in attending will be settled. Should seats become available, people registered in the reserve list might have the chance to attend the ceremony. Companies interested in sponsoring and companies interested in registering can contact info@fta-europe.eu .
FTA Europe is looking forward to welcoming you on the 30th of May 2018 to celebrate the best of the European printing flexography!
DIAMOND SPONSOR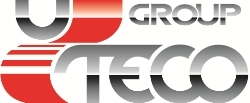 GOLD SPONSORS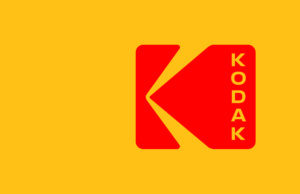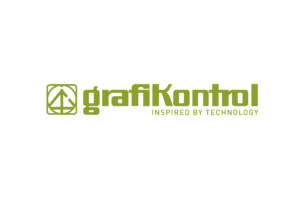 SILVER SPONSORS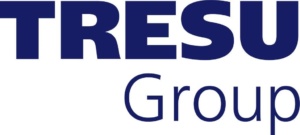 Video of 2016 awards