FTA Europe represents the common interests of the European flexographic printing industry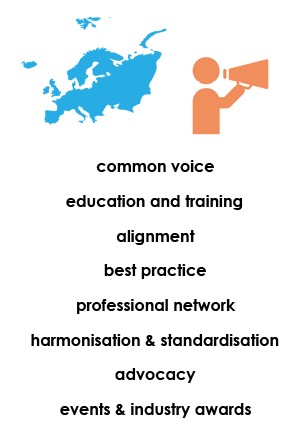 Flexographic, or flexo, printing machines use flexible relief plates which can be used for printing on a wide range of materials (substrates). Flexo is the single largest printing process in Europe, and is a growing sector. In 2018, the valued output of the flexo printing industry was €39.2 billion. Learn more about our industry here.
Join us!

See our members in more detail here.
Are you a national flexo association and want to find out more about our membership offer? We also have an associate member category for printing companies. Please contact the FTA Europe Secretariat for more information.
The office of FTA Europe is in Brussels, shared with Intergraf, the European printing and graphics industry federation.