PRESS RELEASE
1 FEBRUARY 2022
BRUSSELS, BELGIUM
We are pleased to confirm that ALLSTEIN will be GOLD sponsors for the fourth edition of the Diamond Awards, taking place on 5 May 2022 in Milan, Italy.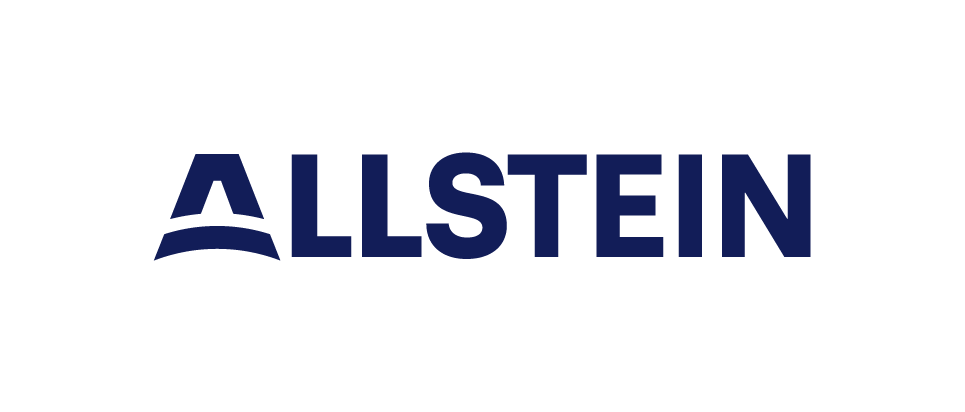 ALLSTEIN is a leading global manufacturer of engineered solutions for the flexible packaging market. Their technology excellence ranges from high performance flexo presses to innovative solutions for pre-press as well as productivity enhancement. As experienced printers, they understand the requirements on a product. With this know-how, they design flexographic printing solutions for YOUR individual requirements. ALLSTEIN designs, engineers, manufactures the parts, assembles, installs and supports you with comprehensive service. They always like to push the boundaries of what is possible in flexo printing, so visit them and impress your customers with the best print results in the industry.
Follow ALLSTEIN on LinkedIn or visit their website to stay up to date with their activities.
We are grateful for ALLSTEIN's generosity, as well as the support from all our sponsors! You can meet our wonderful sponsors by visiting this page.
For more details about sponsorship opportunities, you can take a look at our sponsorship packages and contact dmelissinou@fta-europe.eu.
– ENDS –
Notes to Editor
FTA Europe represents the common interests of the European flexographic (flexo) printing industry. The association provides a common platform for national flexo associations in Europe to collaborate in areas of shared interest, and also advocates for the industry to the EU institutions. The office of FTA Europe is located in Brussels. For permission to use these photos, contact the Secretariat.
Contact person: Despoina Melissinou, Membership & Events Officer | Email: dmelissinou@fta-europe.eu