FTA Europe had the pleasure to attend the award show hosted by its member EFTA Benelux on 7 November 2019.
Awards were presented to EFTA Benelux's member companies for exceptional achievements in flexographic print and to industry suppliers. Congratulations to all the winners!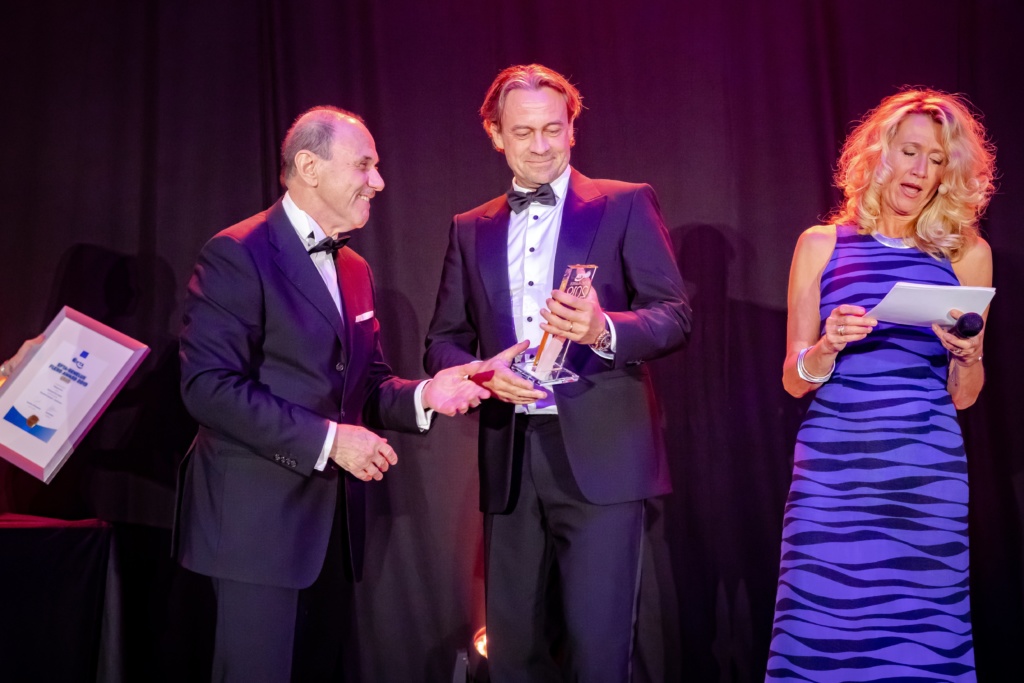 The event was held at the luxurious Hilton Hotel in Antwerp, Belgium.
FTA Europe President Sante Conselvan presented the award for technical innovation for suppliers – which was awarded to Polymount BV.
The winners of FTA Europe's members' awards have the opportunity to enter into the FTA Europe Diamond Awards. The awards will be presented at the ceremony on 22 April 2021* in Düsseldorf, Germany – in parallel to drupa 2021.
For more information on the Diamond Awards 2021, click here.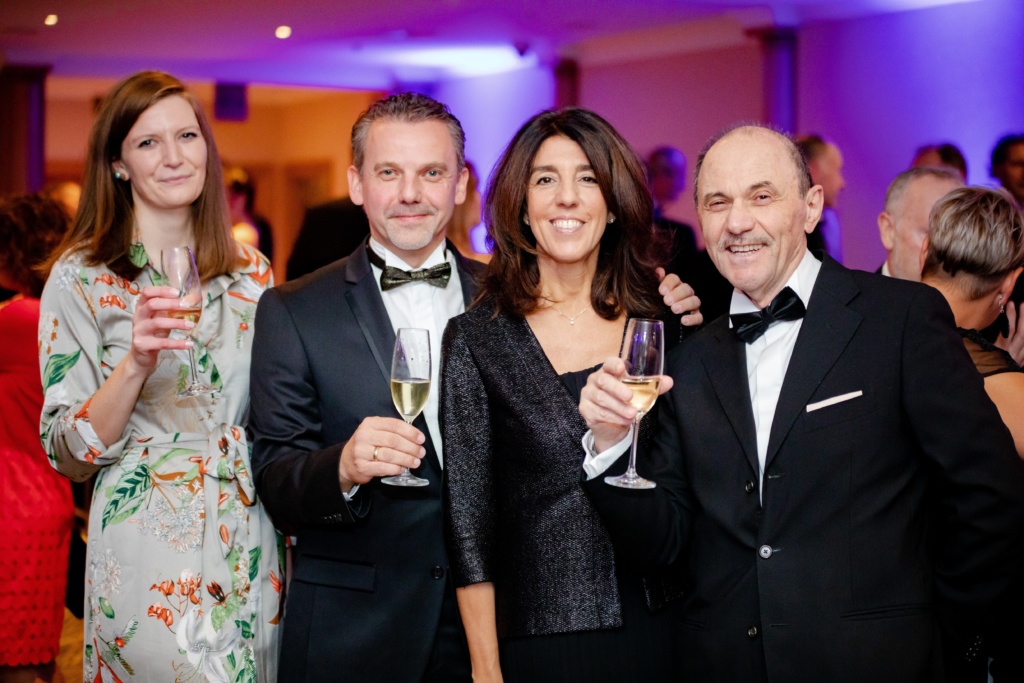 The gold winners at the EFTA Benelux awards for print are as follows:

Flexo print on paper/labels – Max Aarts
Flexo print on paper/narrow – Max Aarts
Flexo print on paper/medium – Euroflex
Flexo print on paper/wide – Mondi Poperinge
Flexo print on foil/labels – Etiketten Drukkerij Noord Nederland
Flexo print on foil/narrow – Oerlemans
Flexo print on foil/medium – Orbo
Flexo print on foil/wide – Flexoplast
Flexo print on foil/laminated – Oerlemans
Flexo print on aluminium – Bastin Pack
Corrugated post print/coated – VPK
Corrugated post print/uncoated – VPK
Technical innovation flexo printer – Vitra
Flexo print on foil – Oerlemans
*Updated to reflect the changed date of the event.