PRESS RELEASE
4 OCTOBER 2023
BRUSSELS, BELGIUM
FTA Europe is pleased to announce Uteco as Diamond Sponsor and unveil the first Gold and Silver Sponsors for the upcoming Diamond Awards 2024, an event set to take place on May 30, 2024, during Drupa in Düsseldorf, Germany.
FTA Europe is thrilled to announce the sponsors of the highly anticipated FTA Diamond Awards 2024 who are among the first to join us in celebrating and advancing the European flexo industry: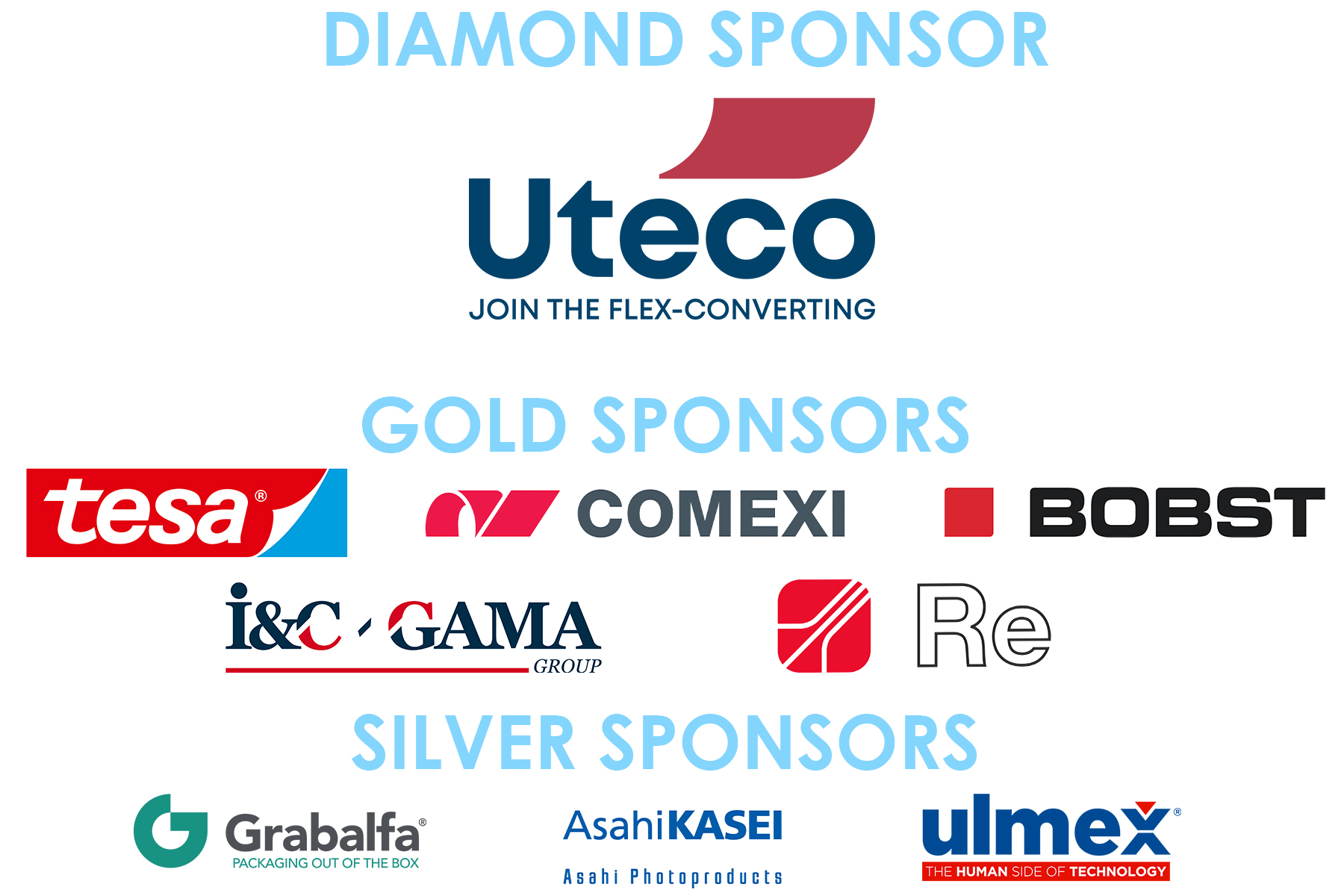 Uteco has become the Diamond Sponsor for the upcoming event. Joining Uteco in support are an impressive group of Gold Sponsors, including tesa SE, IC Gama, Comexi, Re spa, and Bobst. The event also welcomes a growing list of Silver Sponsors, including Grabalfa, Asahi, and Ulmex.
FTA Europe invites interested parties to explore here the various sponsorship opportunities available and join us at the FTA Diamond Awards 2024.
The Diamond Awards, an event celebrating excellence in the flexographic printing industry, brings together industry stakeholders, innovators, and professionals. Winners of national flexographic printing awards of all of FTA Europe's members are entered into the Diamond Awards to compete at the European level. The Awards will feature the best flexo products in 14 different categories.
As the pinnacle of achievement within the European flexographic sector, sponsors of the FTA Diamond Awards support the continuous growth and innovation of flexographic printing.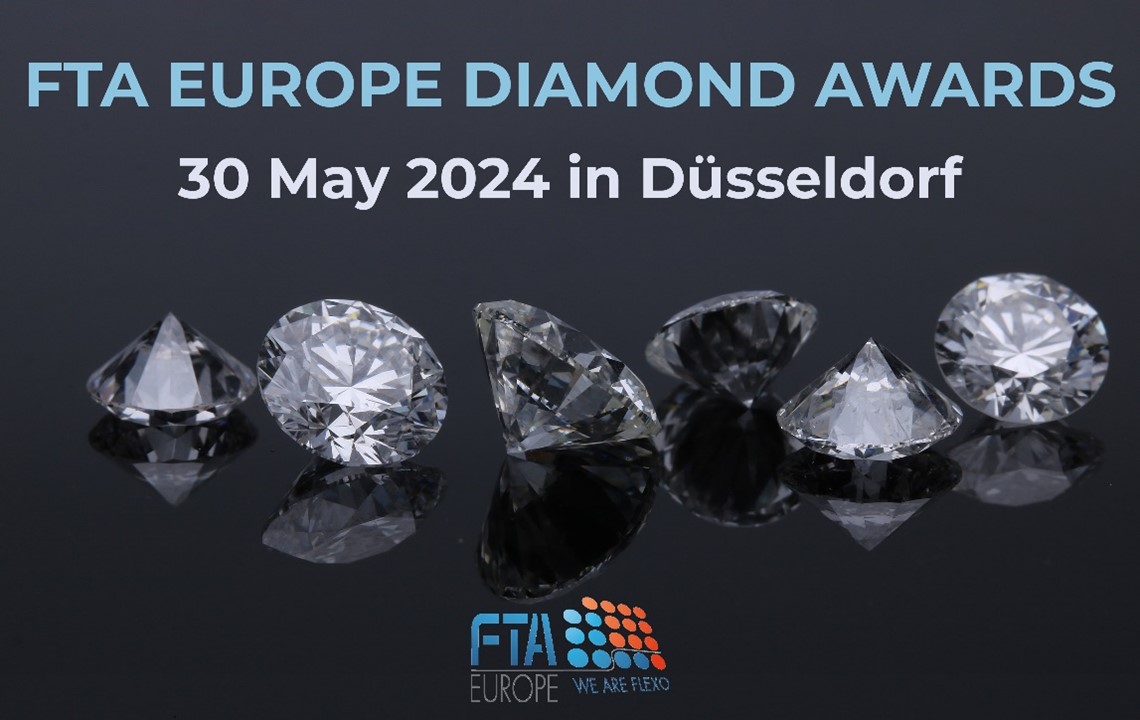 – ENDS –
Notes to Editor
FTA Europe represents the common interests of the European flexographic (flexo) printing industry. The association provides a common platform for national flexo associations in Europe to collaborate in areas of shared interest and also advocates for the industry to the EU institutions. The office of FTA Europe is located in Brussels. For permission to use these photos, contact the Secretariat.
Contact info@fta-europe.eu