PRESS RELEASE
23 APRIL 2021
BRUSSELS, BELGIUM
FTA Europe announced the winners of the 2021 Diamond Awards yesterday evening through an online event with 583 people registered from 41 countries. Everyone will get the opportunity to enjoy the show all over again through the FTA Europe website (coming soon!).
The Roaring 1920s theme was a very special way to celebrate the fantastic print products and flexo printers. The show was hosted by Anne De Baetzelier and our very own Vice President Wim Buyle. They brought us jokes, music, and even a cocktail making session to entertain the audience.
A full overview of the winners and their products can be seen below, as well as the first-place winners' pre-press companies.
We judged over 180 samples to find the best of the best – therefore, all nominees deserve a huge congratulations!
The Best in Show award went to DS Smith Packaging Savoie for their product '¼ BOX Frucci', entered by our French member ATF. A special mention for their pre-press company Chemence Graphics.
Thank you to those finalists who joined us on the night via a live connection so that we could congratulate you directly!
FTA Europe would also like to express a huge thank you to our Diamond Sponsor Uteco; our Gold Sponsors Absolute, Bobst, Camis, I&C Gama, Koenig & Bauer, Lohmann, miraclon, Sinapse, Vetaphone, and Windmoller & Holscher; and our Silver Sponsors Allstein GmbH, Comexi, DigitalFlexo, INCIFLEX, PCMC, Siegwerk, SOMA, tesa, and Z DUE snc.
Our generous sponsors made this fantastic event happen, and we appreciate their support of the virtual event format.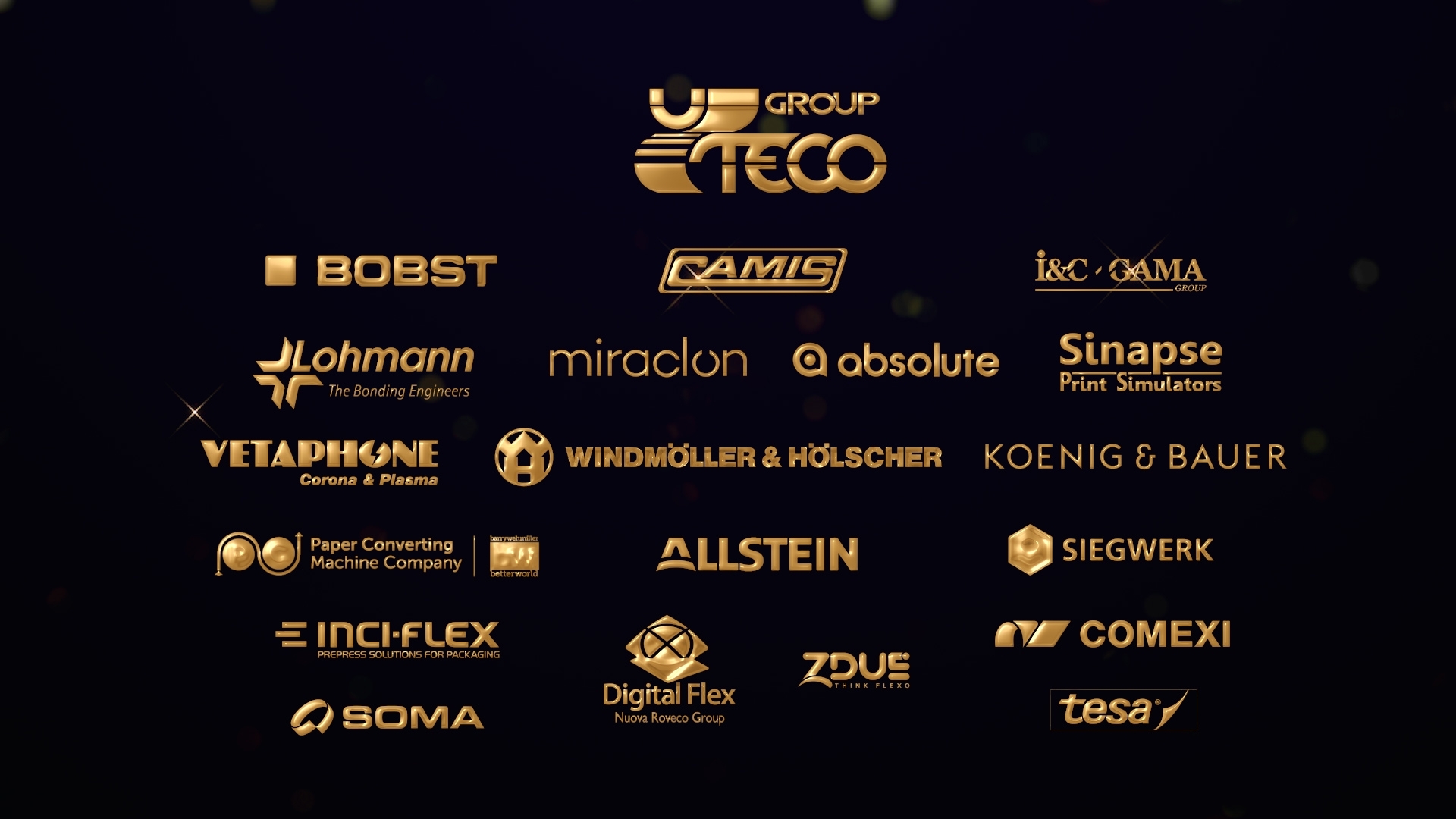 Whilst the event was taking place, the flexo community was once again united on the special Diamond Awards networking platform. After a challenging year with the ongoing crisis, it was finally time to celebrate and meet with colleagues. Although this can never replace connecting in person, we were honoured to play host to the flexo industry in the only way possible due to the ongoing global situation.
FTA Europe President Sante commented:
"Connecting companies at European level and promoting the industry is the reason for FTA Europe's existence.
Thank you to the finalists, attendees, and sponsors for being so enthusiastic and for being part of this historic third edition of the Diamond Awards."
Overview of winners
Check out the image slider, or download the winners in a PDF here.
– ENDS –
Notes to Editor
FTA Europe represents the common interests of the European flexographic (flexo) printing industry. The association provides a common platform for national flexo associations in Europe to collaborate in areas of shared interest, and also advocates for the industry to the EU institutions. The office of FTA Europe is located in Brussels. For permission to use these photos, contact the Secretariat.

CONTACT PERSON: Annie Scanlan, Events & Policy Officer Email: ascanlan@fta-europe.eu