PRESS RELEASE
4 APRIL 2022
BRUSSELS, BELGIUM
FTA Europe is thrilled to announce that Asahi Photoproducts is supporting the fourth edition of the FTA Europe Diamond Awards with a SILVER sponsorship.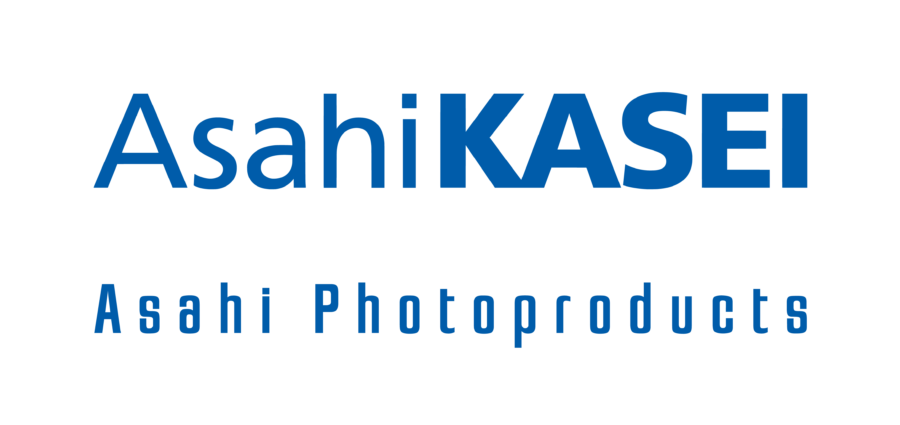 Asahi Photoproducts was founded in 1973 and is a subsidiary of the Asahi Kasei Corporation. Asahi Photoproducts is a leading pioneer in the development of photopolymer flexo printing plates. By creating high quality flexographic solutions and through continued innovation, the company aims at driving print forward in harmony with the environment.
Visit Asahi's website and LinkedIn.
The FTA Europe Diamond Awards will take place on 5 May 2022 in Milan, Italy.
Click here to book your table and/or tickets.
– ENDS –
Notes to Editor
FTA Europe represents the common interests of the European flexographic (flexo) printing industry. The association provides a common platform for national flexo associations in Europe to collaborate in areas of shared interest, and also advocates for the industry to the EU institutions. The office of FTA Europe is located in Brussels. For permission to use these photos, contact the Secretariat.
Contact person: Despoina Melissinou, Membership & Events Officer | Email: dmelissinou@fta-europe.eu