PRESS RELEASE
1 APRIL 2022
BRUSSELS, BELGIUM
FTA Europe is excited to announce the support of 3M as a GOLD sponsor for the Diamond Awards 2022.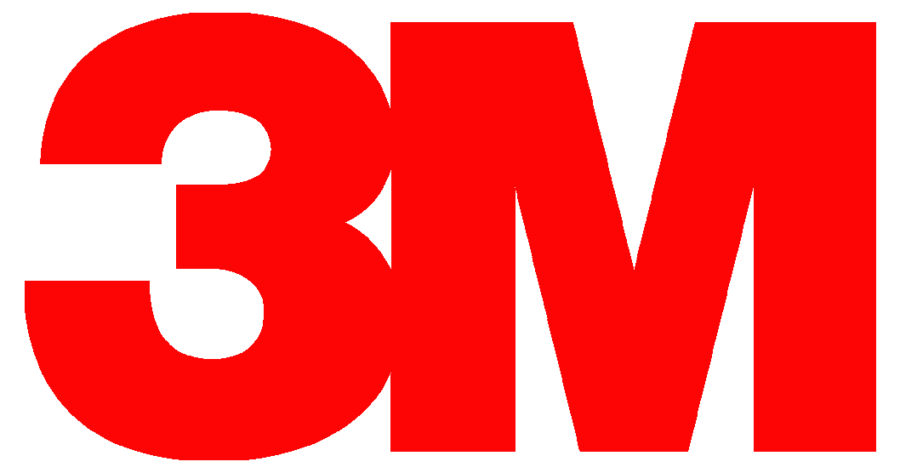 Founded in 1902 in Minnesota (USA), today 3M is a consolidated company, listed on the New York Stock Exchange and present in over 70 states, with approximately 200 production sites in 38 countries. It boasts excellence in the fields of health, industry, electronics, energy, safety, graphics, oil & gas, automotive, transport, design and consumer.
Outside of the United States, Europe is the main market for the company, with operations in 26 countries and a total of 20,000 employees in 50 manufacturing plants.
In Italy, 3M has a consolidated presence in over 60 years of activity. In fact, since 1964, it has been a partner of the Public Administration in various strategic sectors.
Worldwide, 3M workers number more than 90,000.
3M's keywords are innovation and sustainability.
As per the first aspect, 3M has 117,000 patents, of which 1,400 are Italian patents.
As for the second profile, this year 3M has again obtained the EcoVadis recognition which recognizes companies at the forefront in terms of economic, social and environmental sustainability.
Visit the website and LinkedIn of 3M to stay up to date with their activities.
The FTA Europe Diamond Awards will take place on 5 May 2022 in Milan, Italy.
Click here to book your table and/or tickets.
– ENDS –
Notes to Editor
FTA Europe represents the common interests of the European flexographic (flexo) printing industry. The association provides a common platform for national flexo associations in Europe to collaborate in areas of shared interest, and also advocates for the industry to the EU institutions. The office of FTA Europe is located in Brussels. For permission to use these photos, contact the Secretariat.
Contact person: Despoina Melissinou, Membership & Events Officer | Email: dmelissinou@fta-europe.eu