PRESS RELEASE
BRUSSELS, BELGIUM
4 JULY 2019
FTA Europe's Flexo Best Practice Toolbox is the only interactive eBook for flexographic printers – and its available to buy now.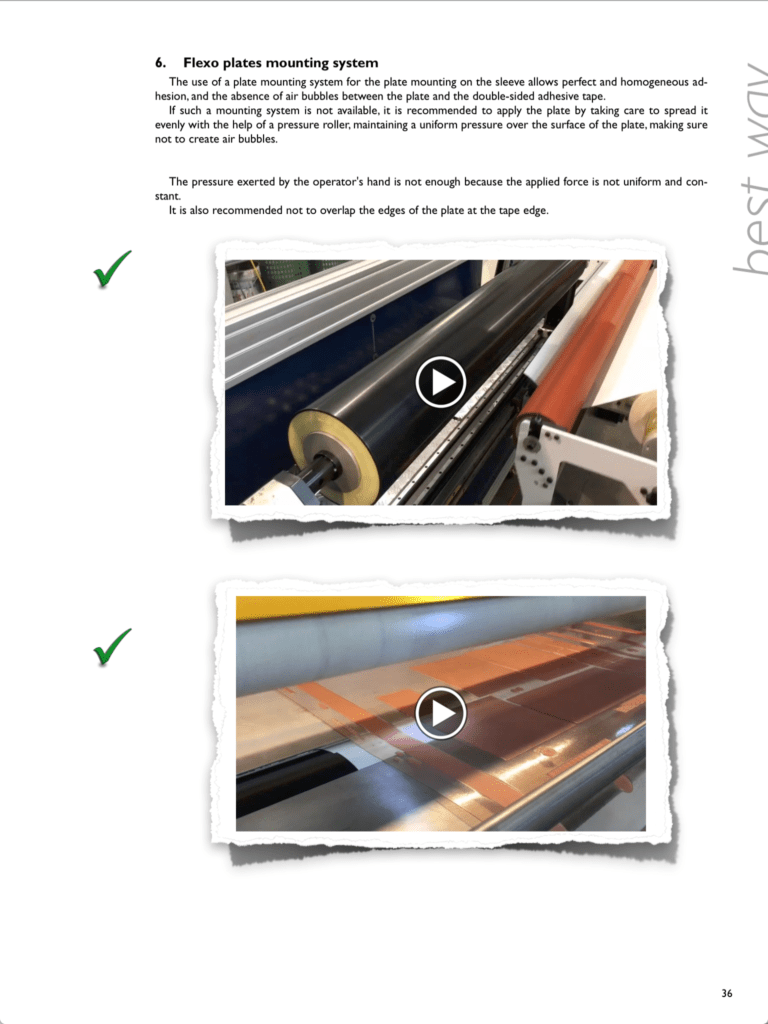 The Toolbox was created in order to meet the demand for a single, go-to document which flexo printers can use to refresh their training and achieve better, more predictable, results.
The eBook brings together all available technical knowledge in an engaging format in order to support flexo machine operators in their work.
Although not a replacement for formal training, the Toolbox can help users to produce their products more consistently and efficiently. This saves time and money – as well as being more environmentally friendly due to less resources being wasted.
The digital format means FTA Europe can easily update the eBook when there are innovations in flexo technology. Videos and pictures also explain the most common processes which flexo printers use in a simple and fast way.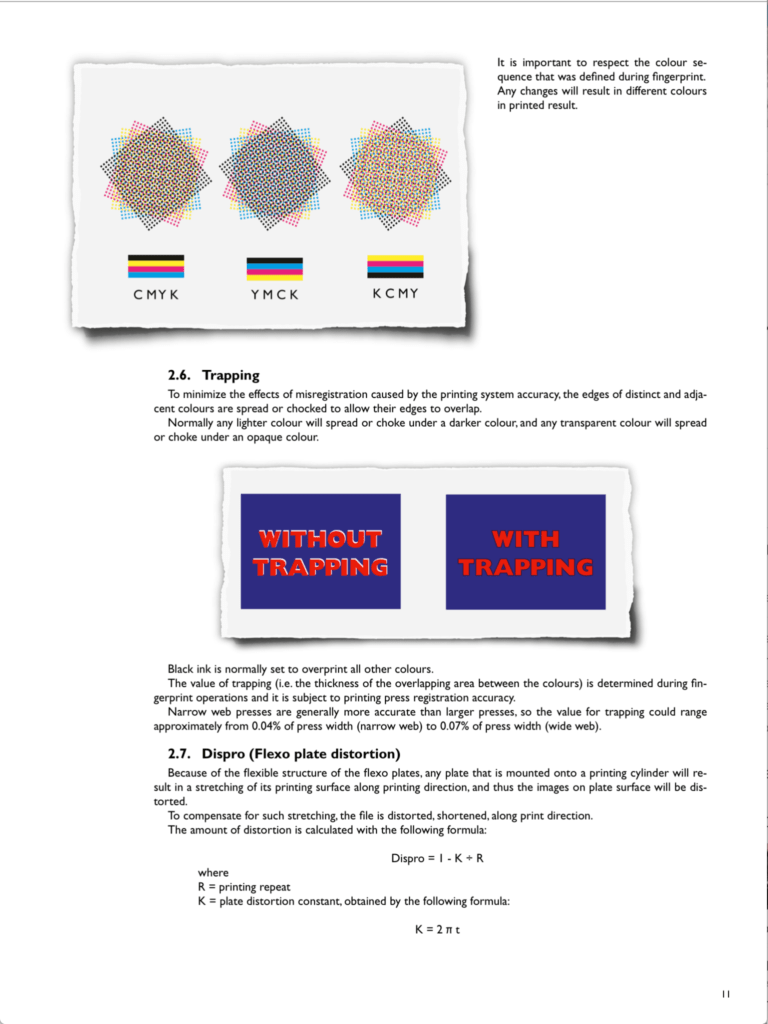 It is the perfect example of how print and digital can work seamlessly together, and indicative of the evolving and modernising flexo industry.
FTA Europe Vice President Wim Buyle, and Project Manager of the Toolbox, commented: "There is really nothing else like this out there. This is an invaluable source of knowledge for those operating machinery as it will help them achieve predictable results every time". FTA Europe President
FTA Europe President Sante Conselvan said: "The eBook is a key part of the work we are doing for training and education in our industry. It is now the go-to document for printers to 'do it right the first time'. I highly recommend that all flexo companies make this small investment to see a big impact on their output and balance sheet."
The FTA Europe Flexo Best Practice Toolbox is available now!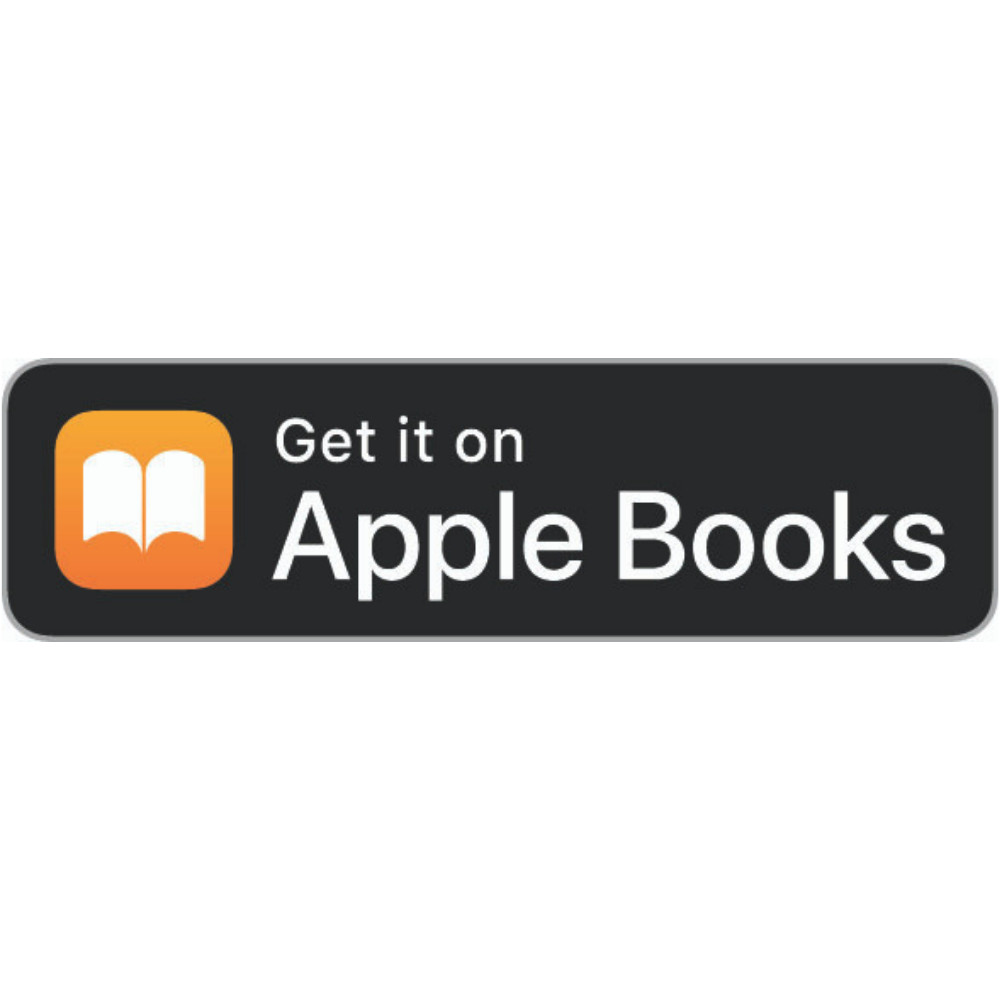 – ENDS –
Notes to Editor
FTA Europe represents the common interests of the European flexographic (flexo) printing industry. The association provides a common platform for national flexo associations in Europe to collaborate in areas of shared interest, and also advocates for the industry to the EU institutions. The office of FTA Europe is located in Brussels. For permission to use these photos, contact the Secretariat.

CONTACT PERSON: Annie Scanlan, Events & Policy Officer Email: ascanlan@fta-europe.eu