FTA Europe President Sante Conselvan reflects on what the future holds for flexo and FTA Europe's priorities in the coming months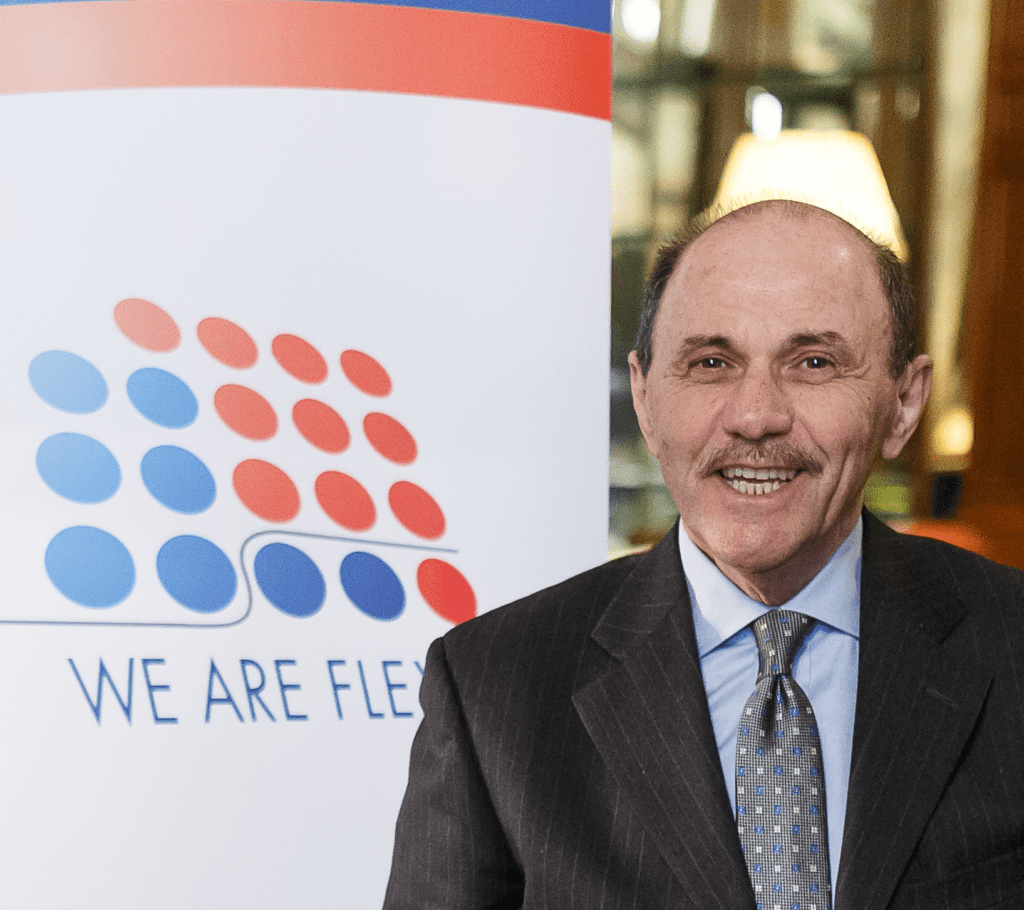 As summer turns to autumn, across Europe there is a feeling of uncertainty over what winter will bring. The health and economic crises have left scars, with prospects of new lockdowns a concern for us all.
Flexo printers in the packaging industry encountered very different problems relating to COVID-19 in comparison with printers serving the retail, hospitality, and event industries. As was shown in our survey of the industry in June, having enough personnel to keep up with order levels; and securing the supply of materials were key concerns. However, the crisis has proved that flexo is a resilient and growing part of the printing industry.
On the whole, our industry is able to positively look to the future, and FTA Europe's membership continues to adapt and adjust. Investment in innovation is increasing, and new services are being deployed by the national associations.
Virtual meetings and communications are being used across flexo to a degree never previously seen. Remotely guided machine installations, or customer meetings over a conference call are ways that suppliers have continued to support customers.
Nevertheless, with in-person meetings increasing, and the event industry beginning to start again, its clear there is a sense of wanting to get back to normal, and perhaps also signs of 'digital fatigue'. This is why we are firmly set on holding the 2021 Diamond Awards in-person. Of course, the event will be held in accordance with local COVID-19 rules, but thankfully this will not impact the schedule significantly.
The Diamond Awards have quickly become a key moment to bring the industry together and celebrate excellence in print. Prospering even through an international crisis, the flexo industry has cause to celebrate. We hope that you can join us for a very special evening. Make sure you take advantage of early bird booking!
Over the summer, FTA Europe has been hard at work on our new technical projects.
One of our projects aims to develop a new standard test forme for flexo printers. Soon, printers across Europe will be invited to participate in a multi-lingual survey. The findings will help the team define the exact requirements for the test forme. The project is being run by a wide variety of companies and we are excited to involve even more of the flexo industry in this important project.
Another project on ISO standards is progressing well. The experts leading the team are first focussing on sharing best practice on using the standards applicable to flexo. A key aim will be developing permanent resources for FTA Europe members to help companies apply ISO standards across Europe. More information on this soon!
Regards,
President Sante Conselvan