PRESS RELEASE
30 MARCH 2022
BRUSSELS, BELGIUM
Uteco is a loyal Diamond Sponsor of the Diamond Awards, supporting our prestigious flexo event through all its editions.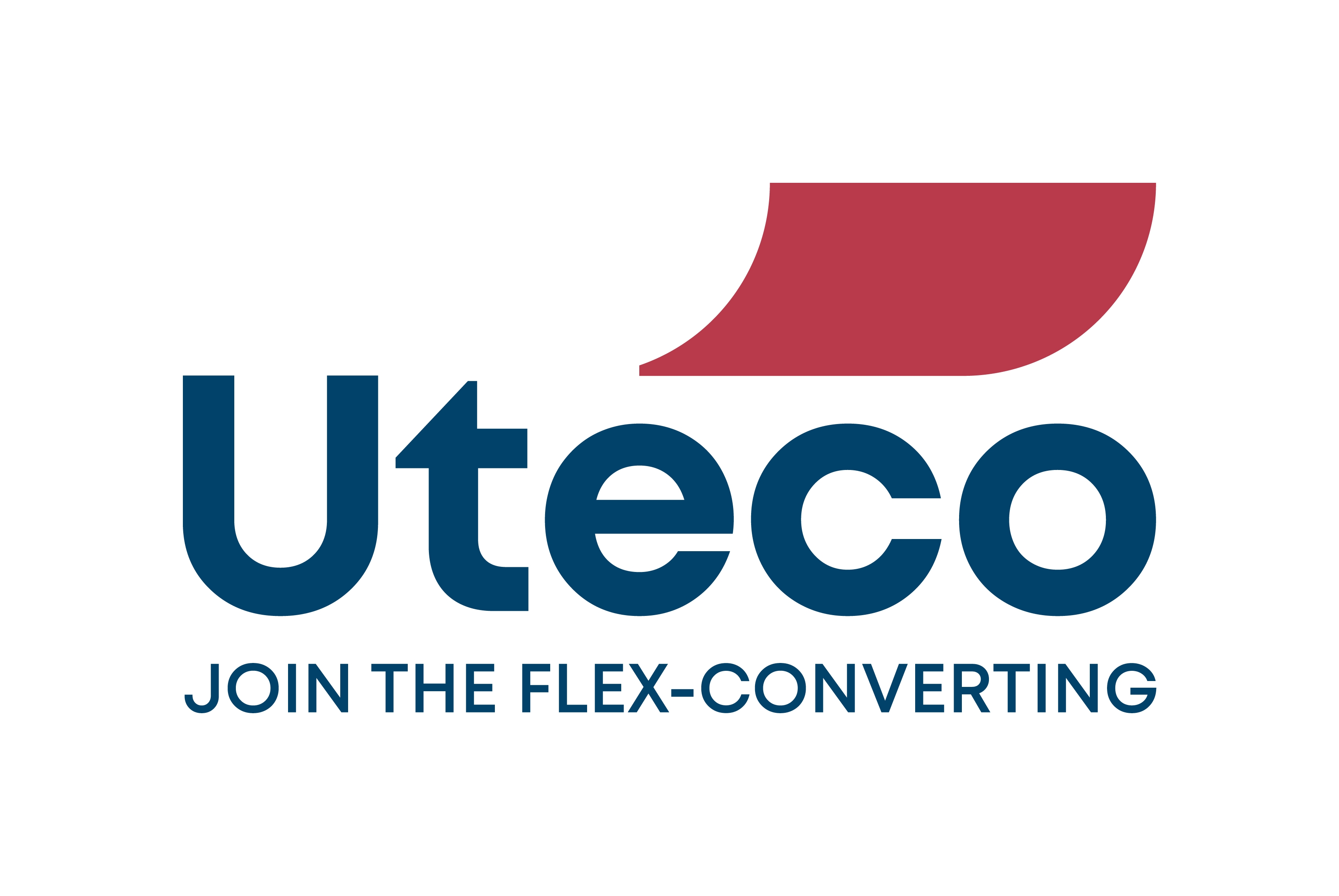 Uteco – based in Verona, Italy – is the leading Italian company in the printing and converting industry with over 35 years of experience and successes all over the world. High engineering quality, creativity and flexibility are the driving forces behind the brand's products, ranging from printing presses to multi-purpose special solutions machines.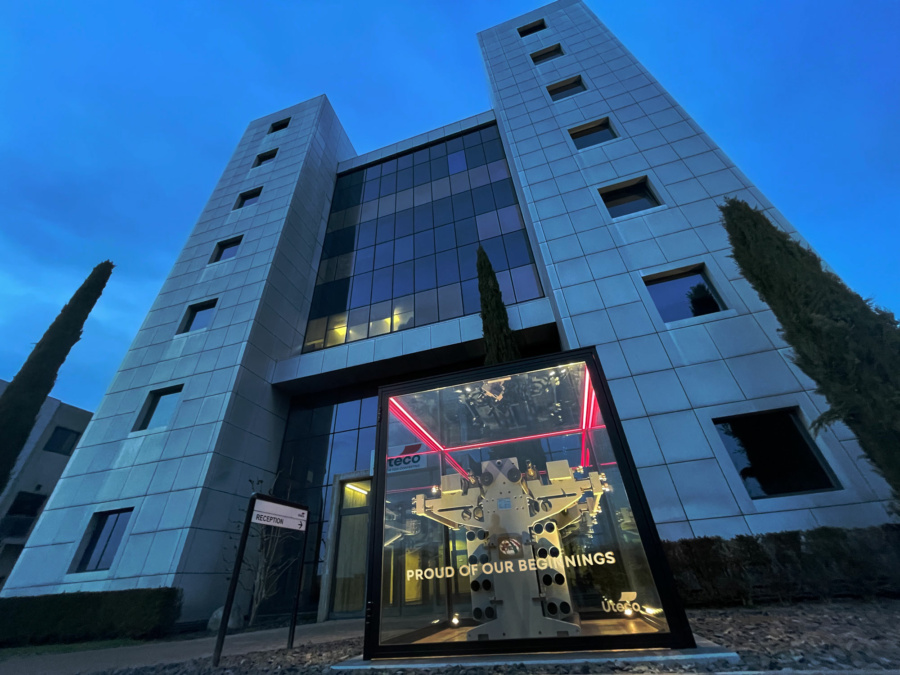 Starting from the Bronze 212 – the first machine Uteco designed and produced, now standing proudly in front of their headquarters – the company started to differentiate itself by putting the customer's needs first, delivering tailor-made solutions to a standardized market and bringing a passion for customization to unique engineering solutions. These characteristics are summarized in their new logo with the phrase 'Join the flex-converting', a call to action to come and be a part of the flexible side of the converting industry, where innovation and sustainability meet the core values of cooperation results and passion.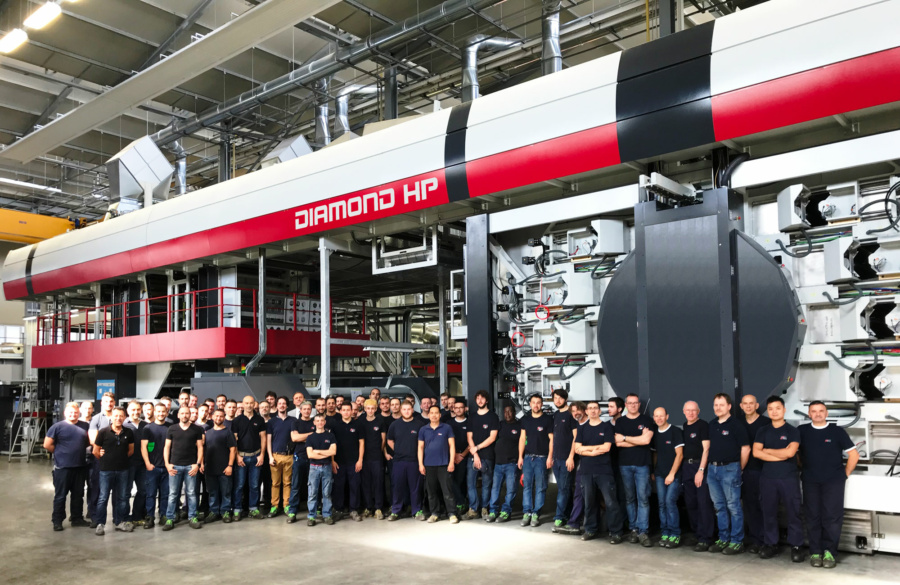 Uteco has a consolidated corporate history and training, which are the result of the active contribution, dedication and profes­sionalism of its people. On the market, it offers itself as a reliable partner committed to achieving excellence in quality and robu­stness standards.
Uteco keeps its promises because it believes in results.
#JoinTheFlexConverting and follow Uteco on LinkedIn
– ENDS –
Notes to Editor
FTA Europe represents the common interests of the European flexographic (flexo) printing industry. The association provides a common platform for national flexo associations in Europe to collaborate in areas of shared interest, and also advocates for the industry to the EU institutions. The office of FTA Europe is located in Brussels. For permission to use these photos, contact the Secretariat.
Contact person: Despoina Melissinou, Membership & Events Officer | Email: dmelissinou@fta-europe.eu