PRESS RELEASE
8 SEPTEMBER 2022
BRUSSELS, BELGIUM
FTA Europe and Intergraf, with Smithers, will organise Shaping the Future with Packaging, a conference taking place on Thursday 9 and Friday 10 March 2023 at Le Plaza Hotel, in Brussels. Save the date!

Participants will hear from high-level speakers on the most pressing packaging-related topics – including sustainability, food contact materials, product design, EU policy, market data, and more.
We will announce the first speakers soon, with registrations due to open in October – stay tuned!
Are you interested in sponsorship opportunities? Get in touch with Despoina Melissinou at dmelissinou@fta-europe.eu.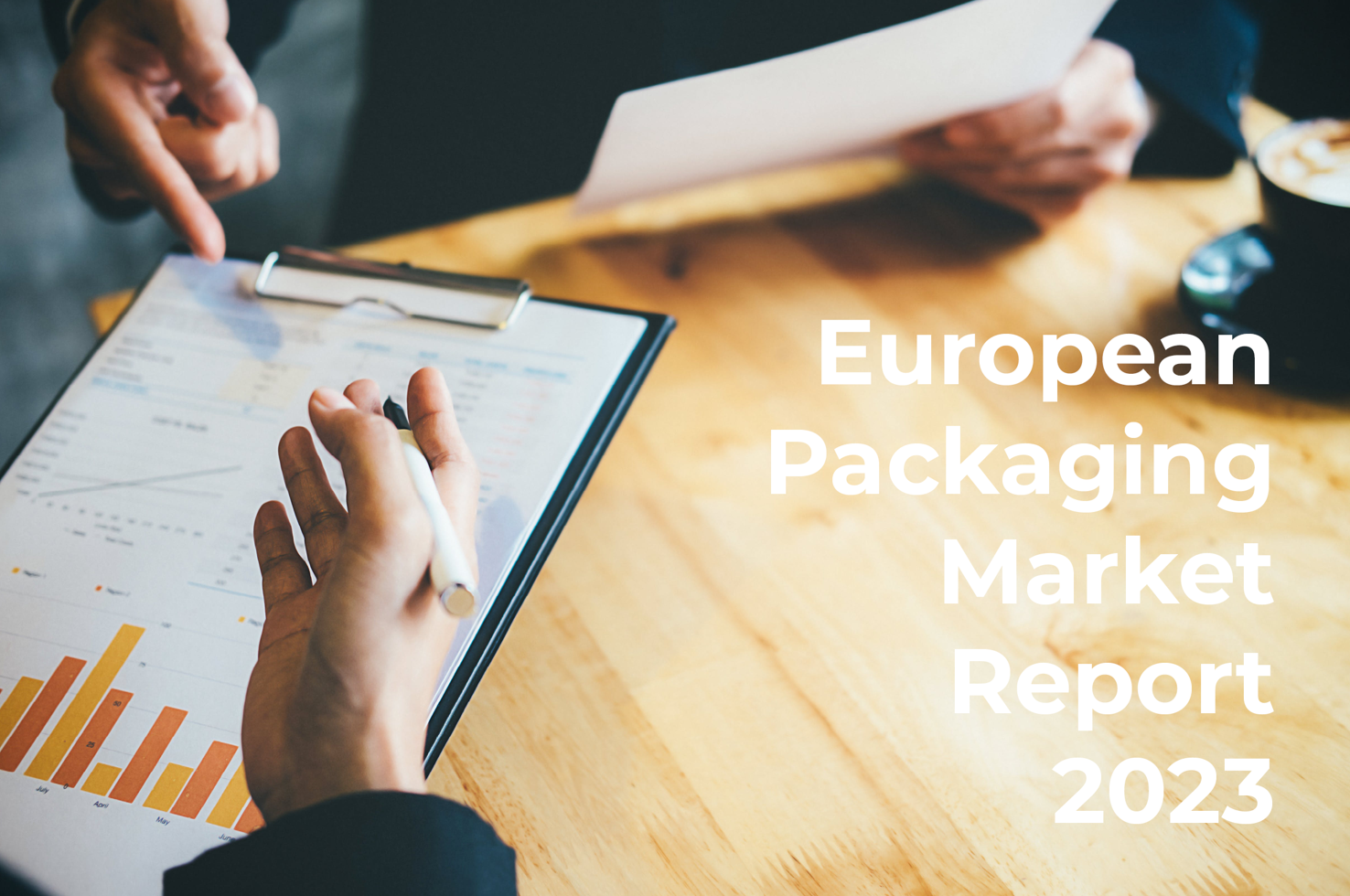 For each event in this series, market research expert Smithers provides exclusive economic analysis. Shaping the Future with Packaging will be accompanied by the European Packaging Market Report 2023 containing both Smithers' market data and an overview of the conference. Participants will receive this report free of charge as part of the event package.
– ENDS –
Notes to Editor
FTA Europe represents the common interests of the European flexographic (flexo) printing industry. The association provides a common platform for national flexo associations in Europe to collaborate in areas of shared interest, and also advocates for the industry to the EU institutions. The office of FTA Europe is located in Brussels. For permission to use these photos, contact the Secretariat.
Contact person: Despoina Melissinou, Membership & Events Officer | Email: dmelissinou@fta-europe.eu