PRESS RELEASE
12 MAY 2022
BRUSSELS, BELGIUM
FTA Europe and 370 guests from the flexo industry celebrated the top printers in Europe, by attending the Diamond Awards 2022, on 5 May, at UNA Hotels Expo Fiera Milano, in Milan, Italy.
The winners of the 14 categories were chosen amongst 120 entries of excellent flexo works and were awarded with a beautiful Diamond. Diamond Awards' finalists are winners of national flexo competitions and specifically the national Awards of ATEF (ES), ATF Flexo (FR), ATIF (IT), EFTA Benelux and FIA UK. This makes the printers participating in the Diamond Awards truly the top printers in Europe and beyond. Indeed, this year's awards reached flexo excellence beyond Europe's borders, as in the "International" category we had the opportunity to see works from Brazil, Australia and USA.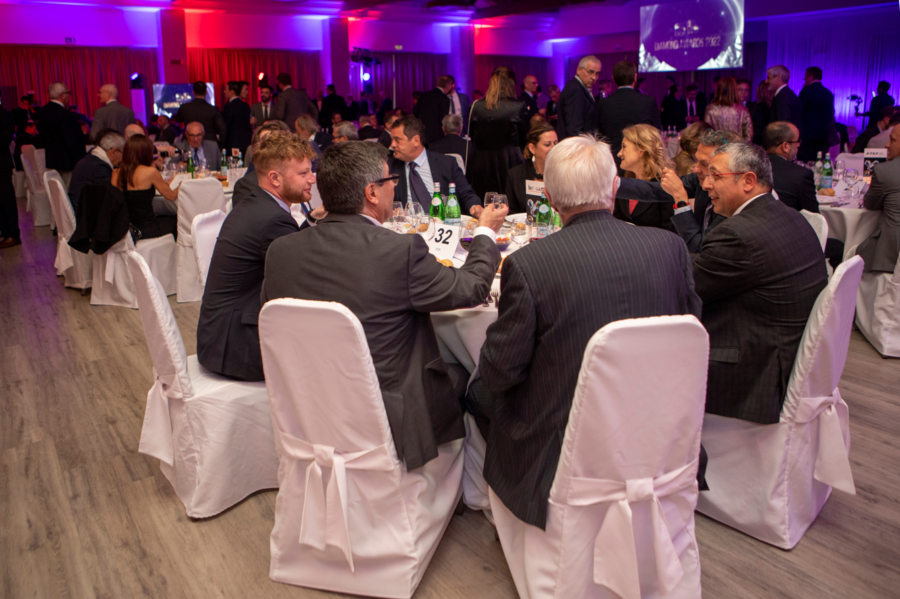 The fourth edition of the Awards welcomed a record high number of guests, with 370 people joining all over Europe. Anne De Baetzelier has been our wonderful presenter for the evening, which ended with our guests dancing to a unique DJ set accompanied by percussions.
The Diamond for the "Best in Show" was awarded to one of Italy's winners, Scatolificio Ceriana for their work Aurilis Group Italia – SC51 Scatola Portabici Green Valley.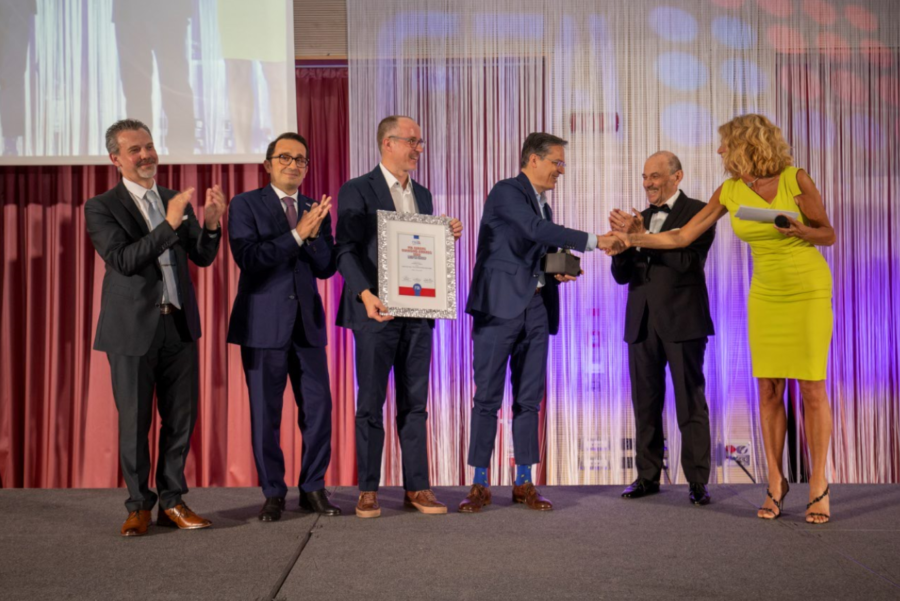 Congratulations to the winners of the FTA Europe Diamond Awards 2022!
The Diamond Awards would not be possible without the support of our generous sponsors. Thank you all for supporting the flexo community!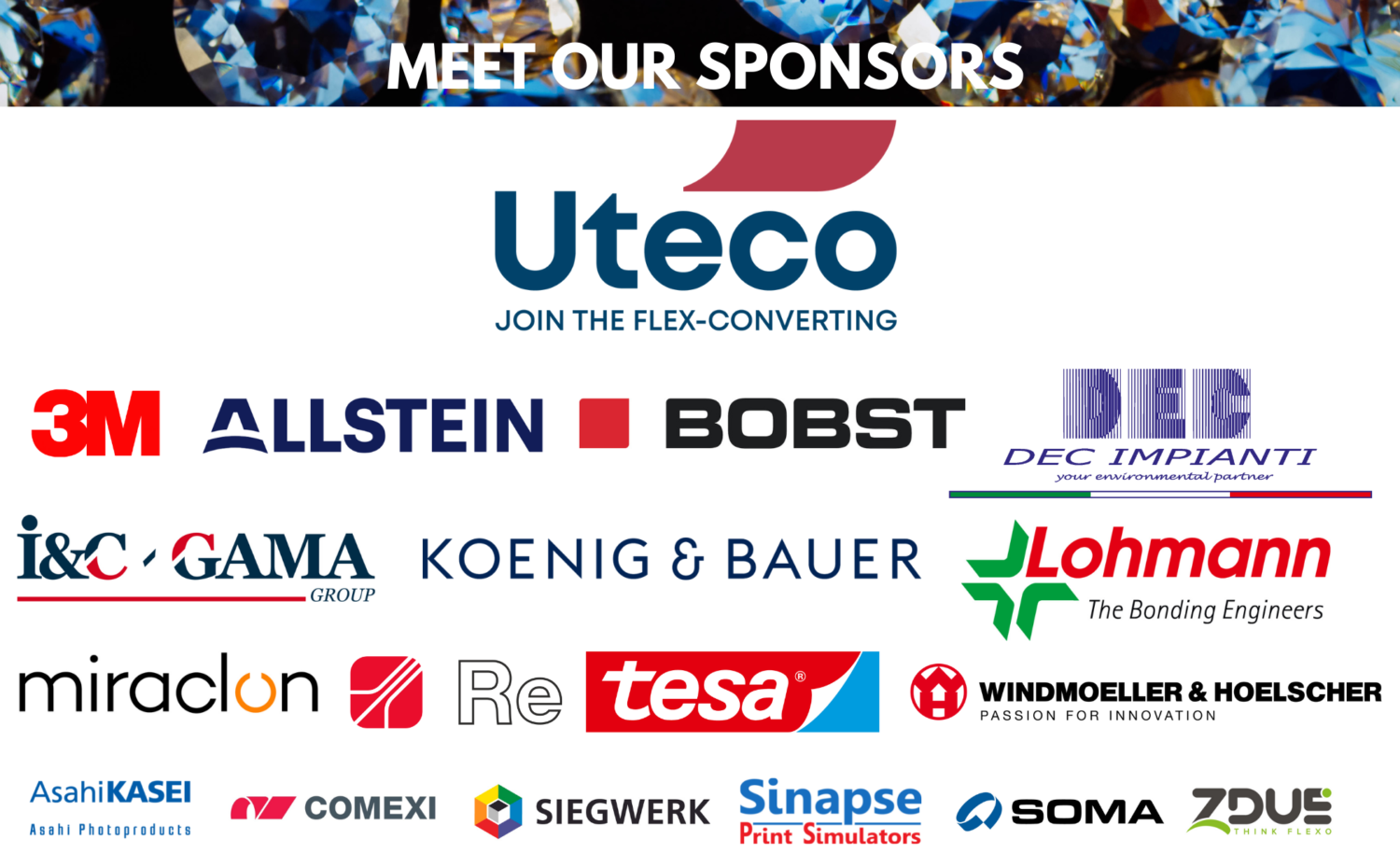 – ENDS –
Notes to Editor
FTA Europe represents the common interests of the European flexographic (flexo) printing industry. The association provides a common platform for national flexo associations in Europe to collaborate in areas of shared interest, and also advocates for the industry to the EU institutions. The office of FTA Europe is located in Brussels. For permission to use these photos, contact the Secretariat.
Contact person: Despoina Melissinou, Membership & Events Officer | Email: dmelissinou@fta-europe.eu